Euro coins sets
vivido
Ever since the release of the first euro coins, there has been great interest in them among collectors. Each country that became a member of the euro zone began to issue sets (series) of euro coins in different quality. The most common sets of euro coins are BU (Brilliant Uncirculated) circulating coins.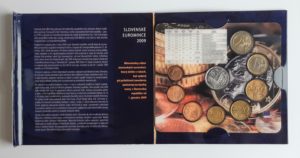 Fig. 1: Set of the first euro coins of the Slovak Republic in ordinary quality (BU).
Circulating coins were also distributed in so-called start up packages or even rolls. The highest quality euro coin sets are usually referred to as PROOF or PROOF-LIKE. PROOF sets of euro coins are often packed in wooden boxes and each coin is placed separately in a transparent plastic container. Sets of euro coins are often accompanied by tokens, commemorative euro coins or medals. Also of interest are the sets of euro coins of countries that are not members of the Eurozone and were issued earlier for promotional purposes and did not enter circulation, since these countries have their own currencies.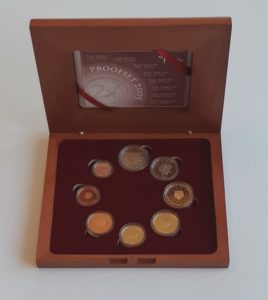 Fig. 2: A set of Euro coins of the Netherlands 2005 in PROOF quality.
Photos used in this article – private collection of the author of the article.